News — pressure blanket
Categories
Posted by Alex Gelfand on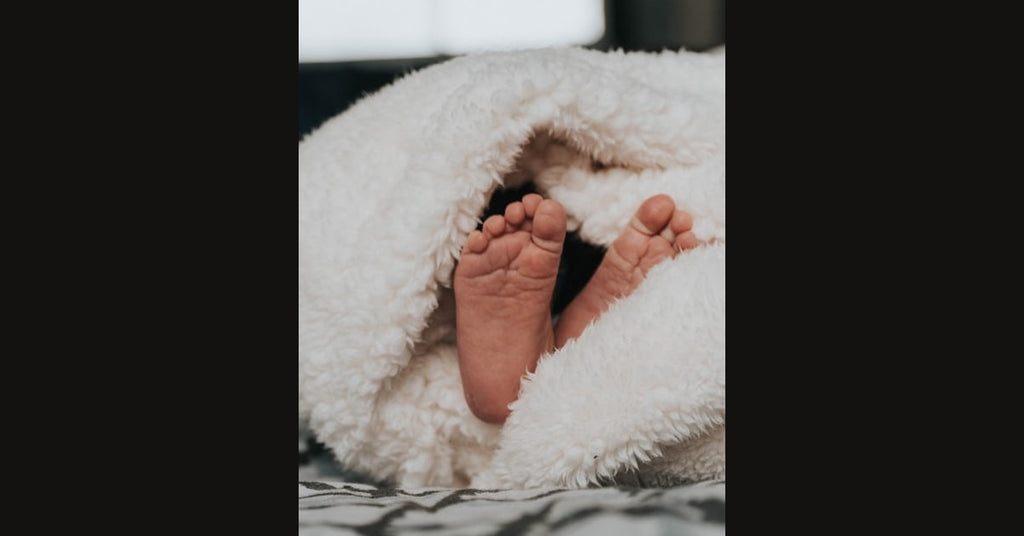 A weighted blanket can offer a lot of benefits for kids and adults alike — everything from helping with ADHD to better sleep, and so much more. But choosing a blanket that is too light means missing out on the full efficacy of those benefits. On the other hand, going too heavy doesn't provide extra benefits; a too-heavy weighted blanket can actually hinder those benefits just as much as a too-light blanket. So what's the "Goldilocks" solution? Choosing the best weighted blanket for kids can be tough, but follow this easy guide and we'll direct you to the right fit...
Posted by Alex Gelfand on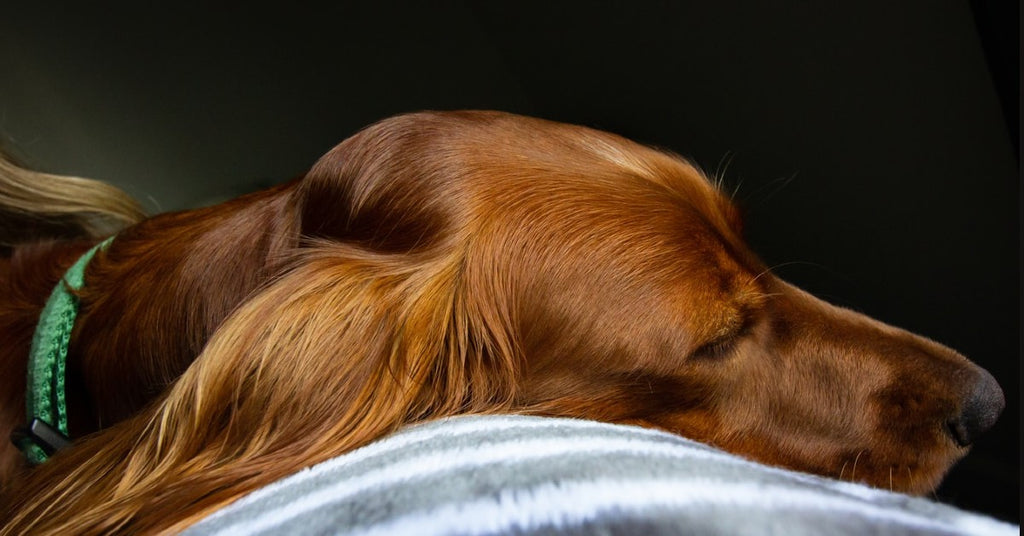 Does your pup run and hide every time a thunderstorm sweeps through? Or maybe your four-legged friend cowers in fear every time the doorbell rings. Anxiety is a common struggle for many pets, not just people! Fortunately, there's a great, natural way to help your family's beloved pet find a bit more calm. Did you know that weighted blankets are an awesome option for pets? Here's what you need to know about this awesome therapeutic helper:  How a Pet Anxiety Blanket Works Just like it does with people, a pet anxiety blanket offers Deep Pressure Stimulation, or Deep Touch Therapy,...
Posted by Alex Gelfand on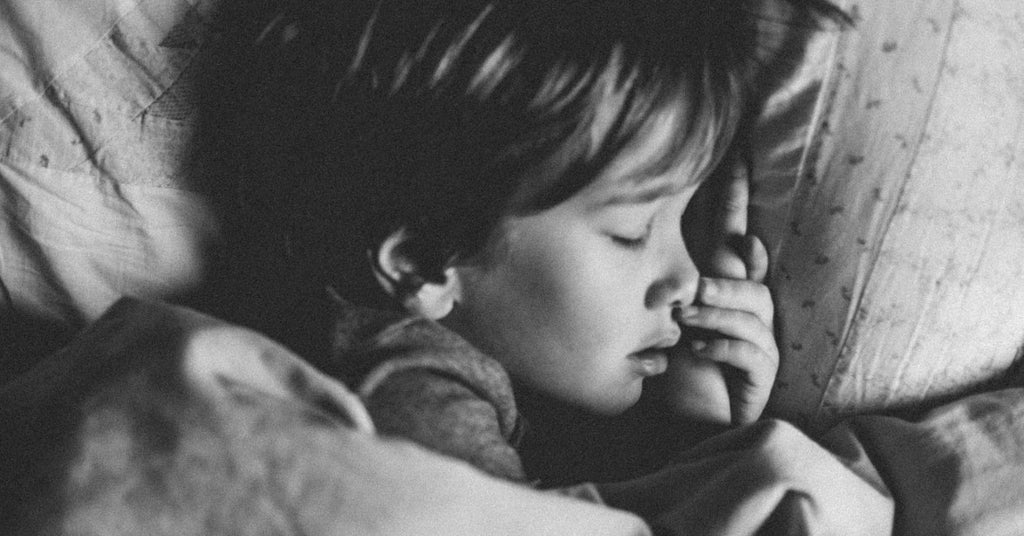 Weighted blankets have been gaining a lot of notice lately because of the big benefits they offer for things like better sleep and lowering anxiety. But before they became a widespread option for relaxation, calming weighted blankets were an important tool to help kids (and adults) with autism. If you have a loved one who is autistic, a care provider may have suggested giving them a weighted blanket. Before you dive into searching for the best weighted blanket for kids, here's what you need to know about weighted blankets for kids with autism:  What a Weighted Blanket Is Just like...